The Frights - Let The Kids Dance 2xLP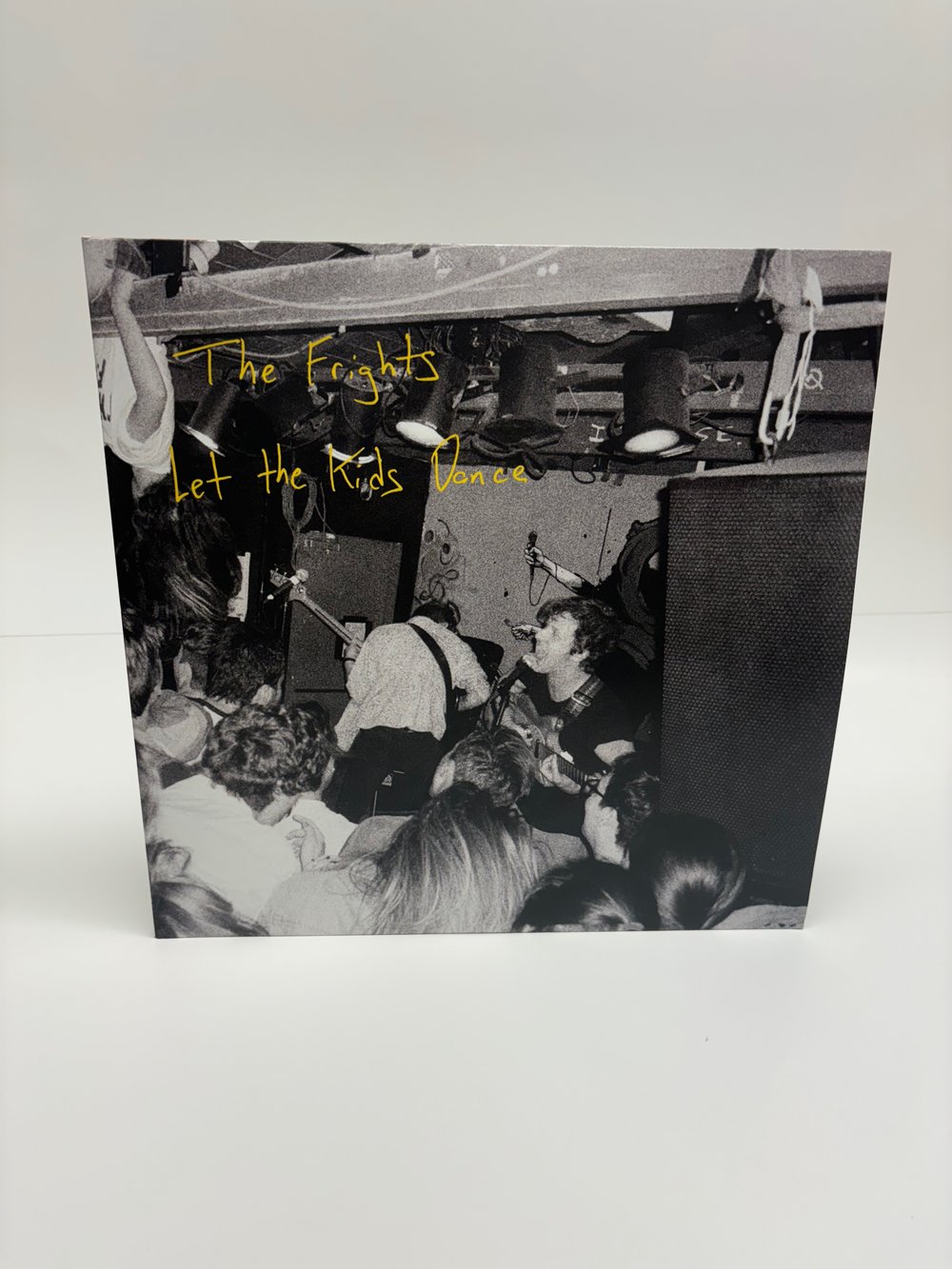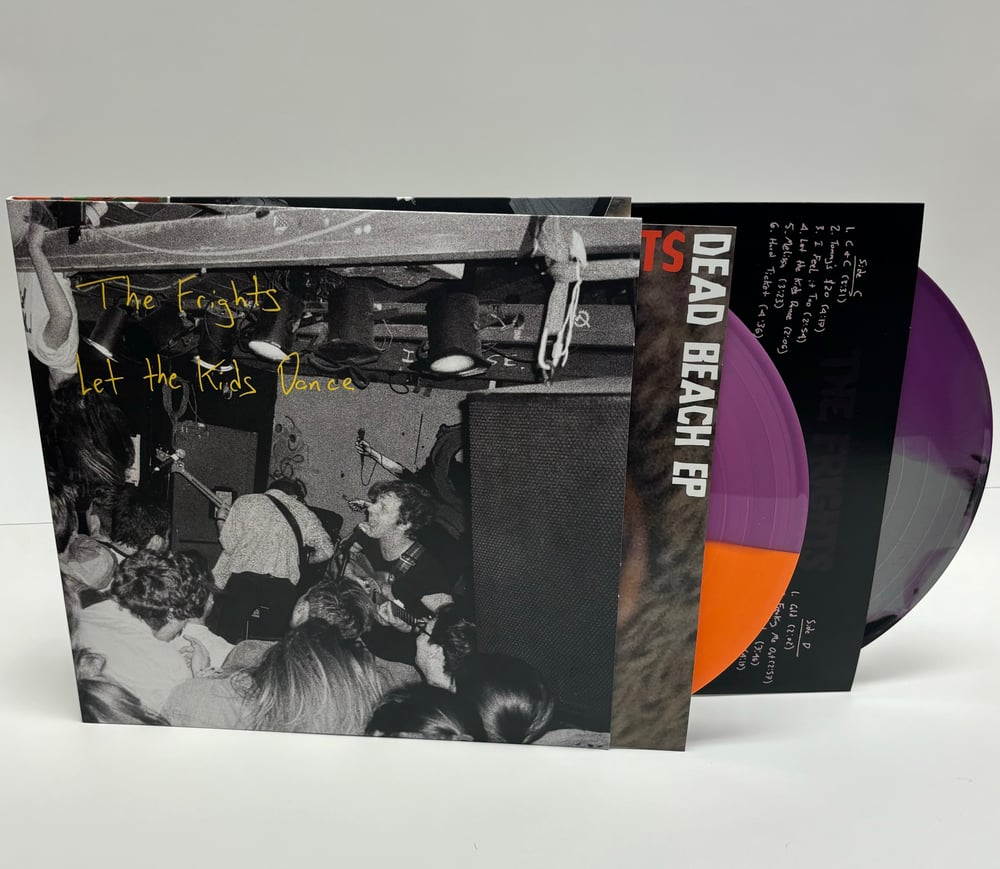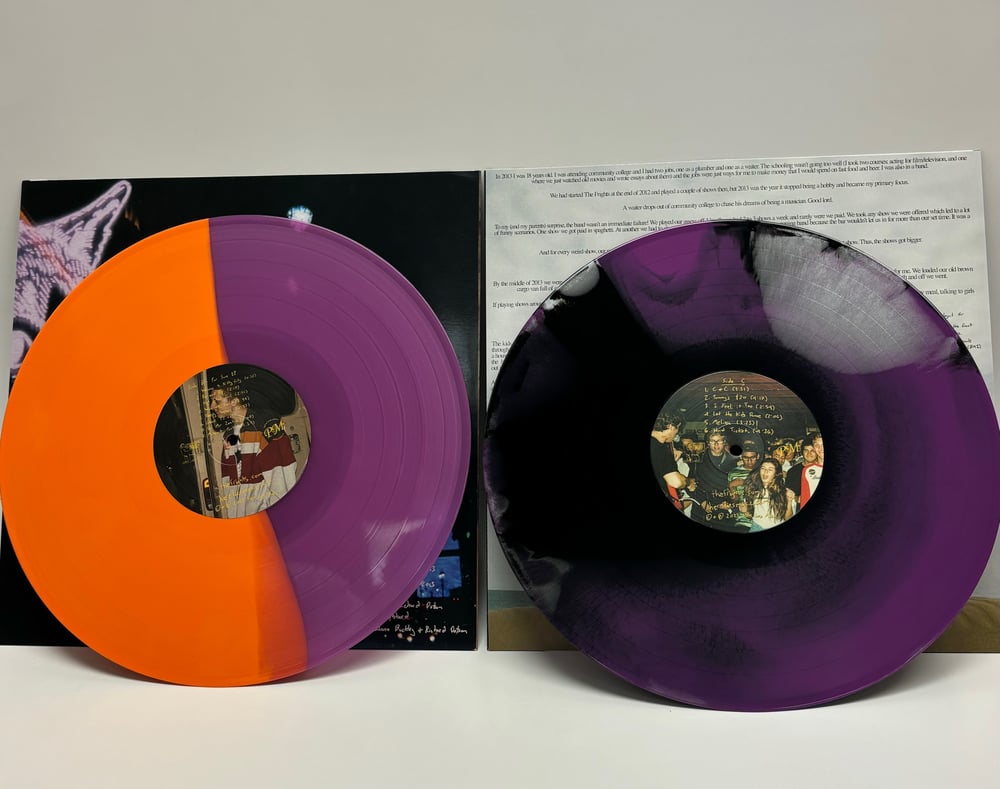 Limited-edition 10th anniversary compilation featuring The Frights' self-titled debut album, and, for the first and only time on vinyl, their Dead Beach and Fur Sure EPs.
Two colored LPs in deluxe gatefold jacket with printed innersleeves and new liner notes written by Mikey Carnevale.
Limited to 500 copies worldwide, never to be re-pressed.
Side A: Dead Beach EP
1. Hippie Lips
2. Bone Down
3. Blister Pop
4. Kids on Drugs
5. Beach Porn
Side B: Fur Sure EP
1. Welcome to Kitty City
2. Rip and Dip
3. High School Girl
4. Wow, Ok, Cool
5. Sleepy Teepees
6. Ghost
7. Del Mar Zombies
8. Makeout Point
Sides C & D: The Frights S/T
1. C & C
2. Tommy's $20
3. I Feel It Too
4. Let the Kids Dance
5. Melissa
6. Hard Ticket
1. Cold
2. Freaking Me Out
3. Uncoiled
4. Crust Bucket
5. Frat Kids
6. Submarines
*Ships by Nov 9